Browse the videos below.  I try to make them short while also providinginformation about getting a divorce under Florida law, and other topics that I think people in the pr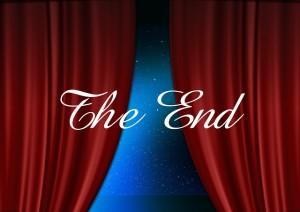 ocess of divorce may be looking for.
The 60-Second Summary – Uncontested Divorce in Miami
Miami Flat Fee Uncontested Divorce -This is the same one as on the home page.
Child Support in Florida divorce – My very first YouTube video. This is from 2011, and still provides you an overview of child support.